Our Mission and Vision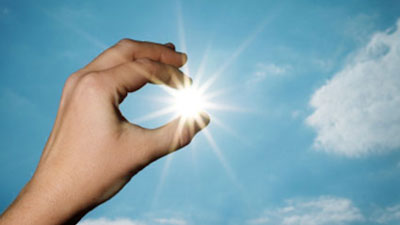 We will provide quality and consistency in all early years settings so that every child makes good progress and no child gets left behind.
Our Mission
• We are proud to have a diverse variety of cultures and recognize that each child is unique.
• We respect the role of the parents and aim to build positive relationships through open and honest communication.
• We promote and endorse an ethos of equal opportunities and support all within the Nursery and community.
• We have a safe, secure, loving environment, a home from home, where children's individuality is celebrated.
• We provide a bright, stimulating, integrated, child-centered, open plan environment, where children are encouraged to learn through play in accordance with the Early Years Foundation Stage curriculum (EYFS).
• We value ongoing professional development and see it as our role to stay up to date with the latest and current trends in early childcare and education.
• We believe that children should have a childhood full of play and exploration, discovery and trust, creativity and love.
Our Vision
Our vision is to redefine the nursery experience for children, offering a "home away from home" in a safe and nurturing environment. We aim to :
• prepare children to become social, independent individuals
• help them explore and discover new concepts and ideas
• lead them to recognise their values, ethics, and morals
• inspire them to embrace challenge and learn through experience and self-discovery