Partnership with Parents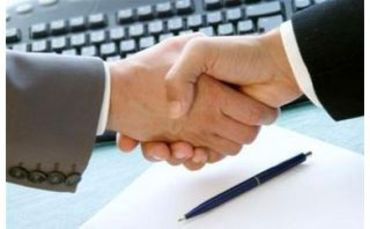 At Gurusthanam playschools, our families play a vital role in their child's learning and development. Parents and caregivers have a wealth of valuable information and understandings regarding their children, and we recognise that they are their child's first teacher. A two-way communication strengthens the partnership between the Playschool and families through the following means:
Touch Connect- We are connected to our valuable parents at one touch though Android application which can be easily downloaded from the playstore.
Android Application & Diaries – We value the use of photography as a great tool for recording children's play and learning. Each day photographs are taken in the classroom and also during outdoor play; these images highlight the children's day and are gathered together forming a fortnightly diary which we love to share with our families. (NB fortnightly can at times be extended to three or more weeks depending upon holidays and other events.) The same photographs will be updated on your Android application the same day. This is unique feature used by Gurusthanam Playschools.
Topic Letters – These letters are emailed/Sent by Android application to parents, outlining the coming topic and activities that have been planned within each classroom.
Parent Teacher Meetings – Twice a year teachers take the time to sit with parents during scheduled meetings to discuss the progress their child has made throughout the year. This formally strengthens the vital link between the home environment and the Playschool. We understand that the parents are a child's first teacher and therefore believe this communication with parents is very important.
General Parent News Letters – Upcoming Nursery Events and relevant topics are communicated through our parent newsletters.
Health Related News Letters –
These letters are emailed to parents on a regular basis with updates from media, Ministry of Health and other govt. bodies