Rights of A Child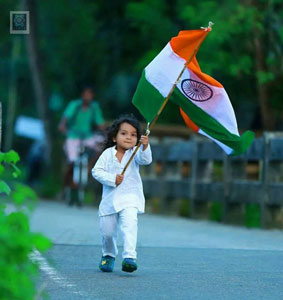 The "Rights of a Child" is at the core of our learning philosophy.
We provide an enriched learning environment for young minds and a safe place to grow and learn, supported by a qualified team offering exceptional care.
Our "Rights of a Child" approach is visible throughout every aspect of our learning and services. The child and the rights of the child are two important building blocks of our care and early learning framework.
It is our focus when interacting with children and it is our focus when providing learning experiences.