Health & Safety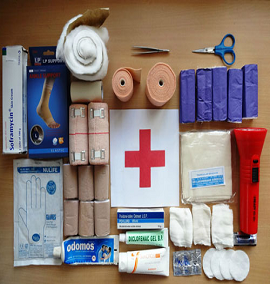 Some aspects of our safety parameters are as follows
Overview
Gurusthanam Playschools has developed innovative solutions to tackle the health and safety of the children. We have paid attention to every little detail throughout the Playschool to ensure safe and secure practice for staff, students and parents. We have touched upon all aspects of safety right from child proofing the entire nursery to hygiene, health care, and CCTV access to all the parents.
Gurusthanam Playschools has soft padded walls up to 1.2 meters for outdoor play areas to ensure that children don't hurt themselves.
We have rubberized padded floors for all rooms and all play areas in doors as well as outdoors in order to protect the children from any hard surface.
We have ensured that the open gaps between the doors and the doorframes are carefully covered and sealed so that there is no chance, even mistakenly, for any child to trap their fingers.
The little children at our Playschools are our responsibility and we have left no stone unturned to make sure that they get a safe and secure environment that not only makes them comfortable but also puts the parents' worries and concerns at rest
CCTV Camera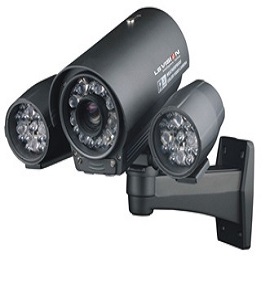 We understand that it is extremely difficult for any parent to leave their child into unknown hands. So we came up with a solution to your problem. You can now watch your child even while you are at home or at work. We have a wonderful facility where the parents can watch their children all the time through our live CCTV access. Parents will be given a registration code using which they can log onto the live feed of the footage from the Playschool. The entire Playschool is monitored by a secure CCTV system which is accessible only to parents and is compatible on desktops and laptops for a certain fee. …
Protection Certified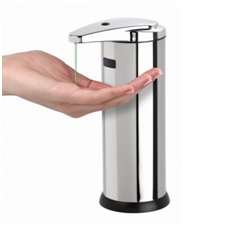 Gurusthanam Playschools has collaborated with best of the companies in order to maintain cleanliness and hygiene within the Playschool premises.
Our official partners
• Dettol- We use Dettol products for all the cleansing requirements.
• Pest Control- Carry out timely pest control inspections within the Playschool premises
• Be Safe- Our entire Playschool has been meticulously child proofed so that there are no open edges, corners, electric switches, etc.
• Sanita- The entire Playschool has sanitary boxes at the children's level and the adult level in order to ensure hygienic sanitary habits not just for children but for teachers…
Total Hygiene
The nursery promotes a healthy lifestyle and a high standard of hygiene. Children are guided on easy steps for personal and oral hygiene.
It is ensured that children wash their hands before and after handling food and after using the toilet. Children are encouraged to keep their hands dry and use tissues. Soiled tissues are disposed of hygienically Diaper changing facilities are available for children who need the same. They are regularly checked if they have soiled their diapers. Hygienic diaper disposal system is in place.
A low toilet-student ratio is maintained to ensure better hygiene
Well –equipped Clinic
We have a well-equipped clinic that is looked after by our trained nurse. The clinic is used in order to check children's height, weight etc. and a full time nurse caters to every necessary health need of the children on a daily basis.
Toys & Equipment
All toys and equipment meet international safety standards. All of our learning resources are selected to provide maximum challenge and motivation for discovery, thinking, exploring and learning