Admissions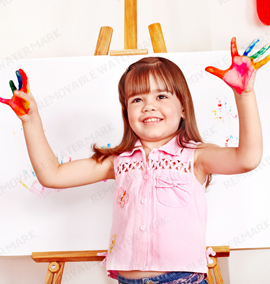 Waiting lists
Due to overwhelming response and oversubscribed application, we are sorry to see applicant names in waiting list in previous Academic Session.
Waiting lists at Gurusthanam Playschools can be extensive, hence parents are requested to reserve their ward's seat at the earliest possible to avoid disappointments at later stages. The School may decide to close applications at any given time, prior to commencement of Academic Session from April.
Please note movement through the waiting lists can be a slow process. However, as soon as a seat becomes available, the admissions team will contact you immediately.